Welcome to KC Candle Company
KC Candle Company is a Chattanooga-based, locally owned candle company specializing in handmade candles and wax melts. We starting this venture in 2016 making a few candles for the house and some for our friends. That idea took off and now we are hand pouring small batches in our home located in the heart of Chattanooga, TN.  
We offer hand-poured candles in more than 100 fragrances. Our candles burn cleanly and evenly. We also offer private label candles, wholesale opportunities, wedding gifts, shower gifts, and  fundraising for sports teams, churches, and community groups and schools.   
We would like to take a moment to THANK YOU for your support since we started this little venture almost three years ago. What started as a hobby, has quickly grown into a very busy small business. Our goal at KC Candle Company has been, and always will be, to provide you with the highest quality of handmade goods. We take great pride in the quality of our products to make sure they are consistent and that our customers are happy and satisfied. 
We cannot THANK YOU enough for your continued support and we look forward to your continued business in the future.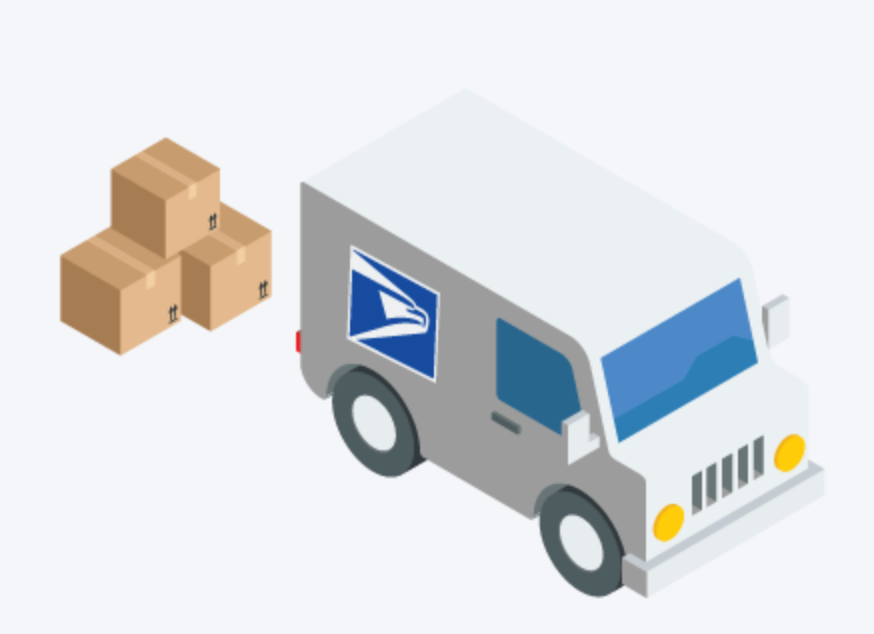 Shipping Information
Please note that when you place an order, it states a time frame for shipping. That is the processing time. For example: Usually ships within 3-5 days. That is not the time it takes to get to you. That is the processing time of the order.
Once the order is processed and a packing label is created, it is delivered to the carrier. They also provide an estimated delivery date or transit time when you check out. For example: USPS Priority 3 days. That time starts once the carrier has that package in their possession. Not from the time you placed the order.
We offer several options for shipping with the following carriers:
USPS & UPS
NOTE: New UPS Option:
UPS Ground Saver - This offers you a slightly cheaper rate as UPS will carry the package to your home city and then hand it off to allow USPS to finish the delivery. It may add 1-2 days delivery time vs UPS Ground.
Button label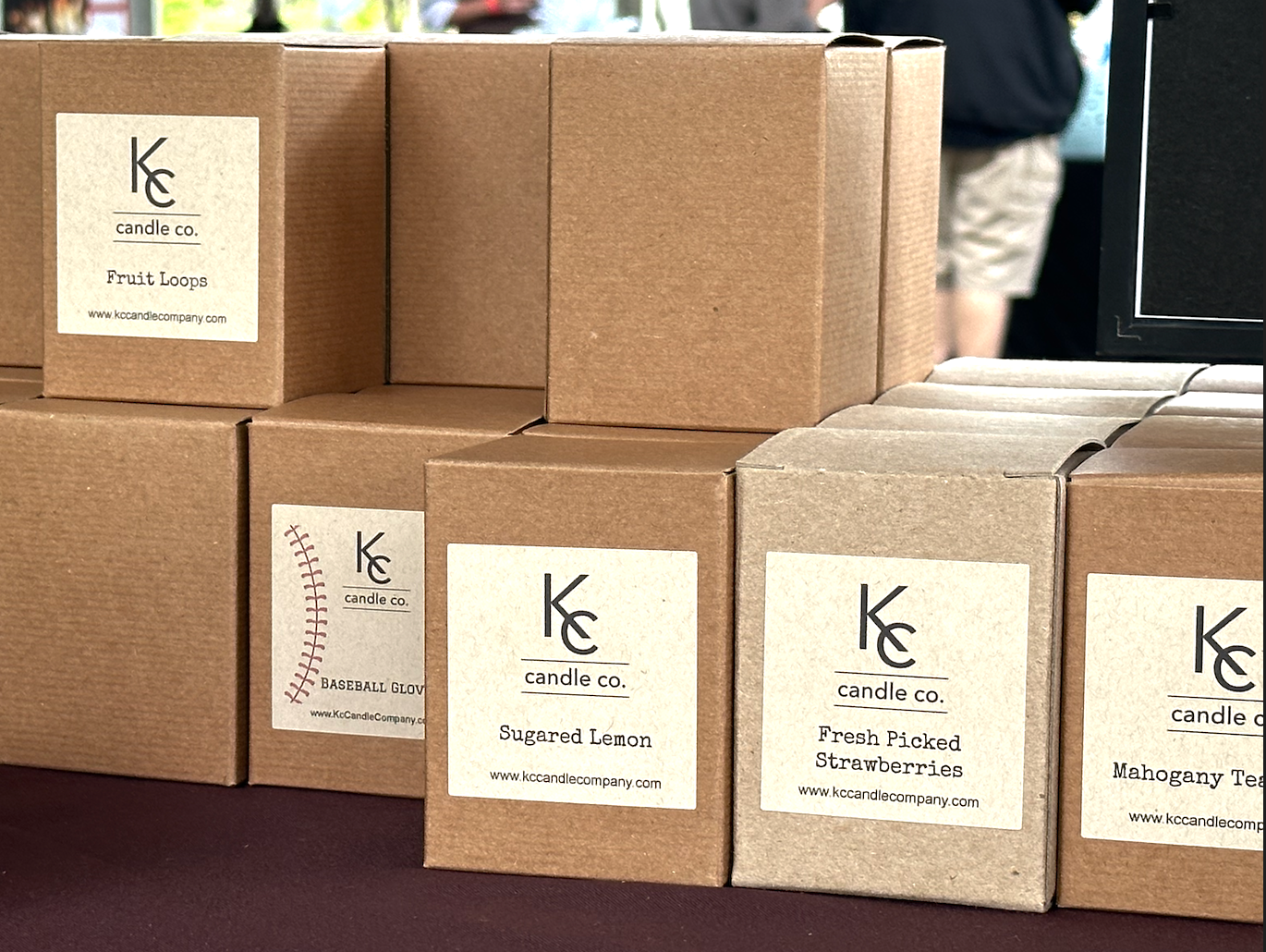 Candles Now Shipped in Gift Boxes!
Effective Monday, September 11, 2023, all candles shipped will be in a gift box. Many of our customers have been asking for this and we will now be placing each candle shipped in these nice boxes.
**Wholesale Orders - These are available and you will need to email us if you wish to have them for your wholesale orders.**
Button label